Wedding Scheduling Made Easy
Wedding Scheduling Made Easy Responsive Website and Dedicated App
Magnolia Acres Farms Wedding Scheduling Made Easy website and dedicated app, is a
place where 
couples can easily check to see if their desired wedding date is available,  contact the venue to ask questions and schedule their wedding at the farm.
Maggie and John felt overwhelmed with all of the piles of booking information for weddings at the farm. They needed a way to organize their booking information, they also needed a way for their clients to quickly and easily check available dates, and send their information to Maggie and John to schedule their wedding.
To create an easy-to-use, responsive wedding scheduling website where users can schedule weddings at Magnolia Acres Farm.
Performed remote qualitative user research using Maze, designed paper and digital wireframes and low and high fidelity prototypes in Adobe XD, responsible for accounting for accessibility and iterating designs on this unsupervised project.
I interviewed users and stakeholders, combining qualitative and quantitative research to better understand their desired features in a wedding venue website. I found they wanted to have the ability to quickly see if their date was available, and wedding packages with pricing. I developed a packages page with pricing to add to the product definition.
​​​​​​​User research: pain points
Too many advertisements when wedding shopping
Needed a quick and easy way to see if their date is available
Users had difficulty navigating the website
Users couldn't find a contact button on the homepage
Eve  is a 39 year old website designer who needs to find a rustic venue where they can host their fairytale wedding and reception, because she has always dreamed of the perfect fairytale wedding.
Archer is a busy social worker who needs a quick easy way to check available dates at a wedding venue, because he needs to find a place soon or they may have to change their desired date.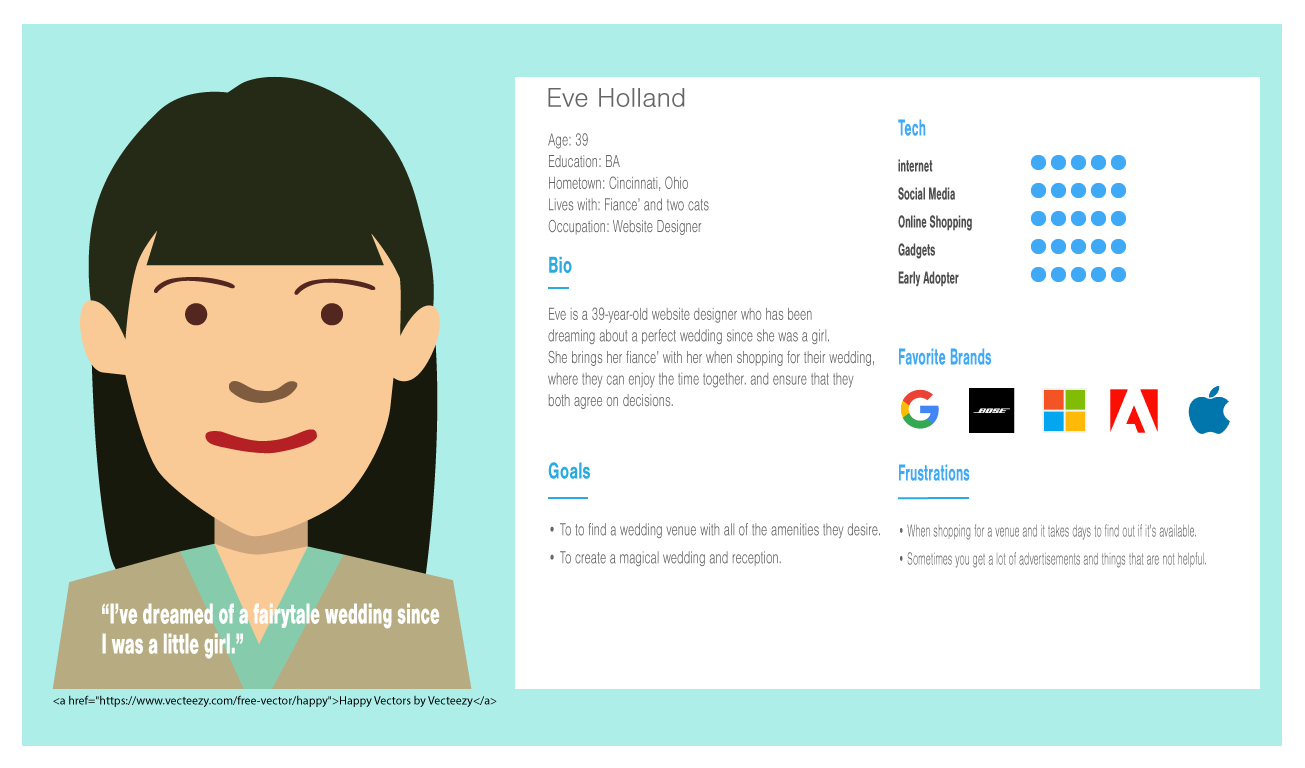 When creating my user journey map I discovered there were a few screens I would need to add, such as Micro-Wedding, and Book a Tour.
My goal in creating the sitemap was to figure out how the navigation would make the most sense
When designing my wireframes, I wanted to create wireframes that would be simple to navigate, and 100% of my users directly completed their tasks in the user study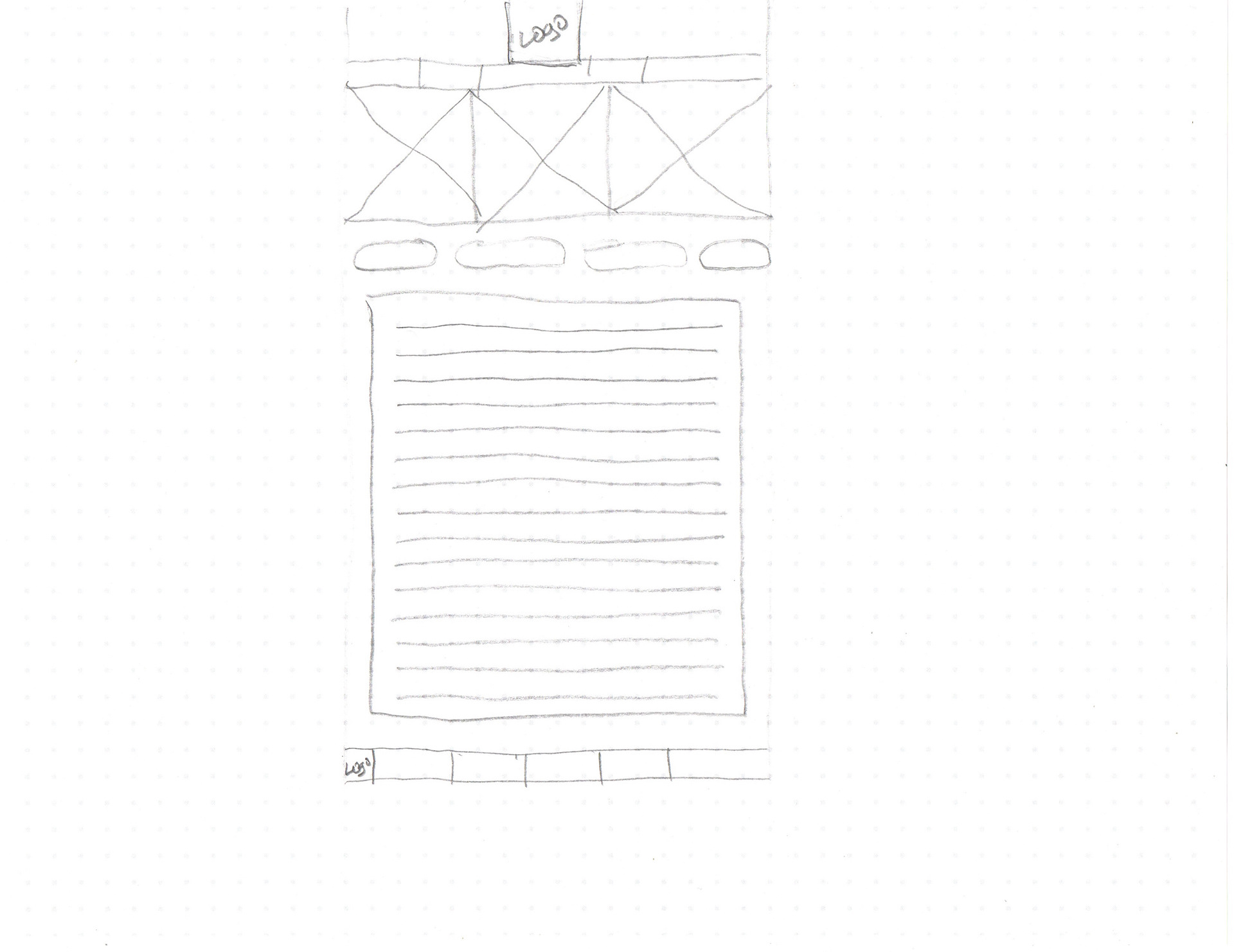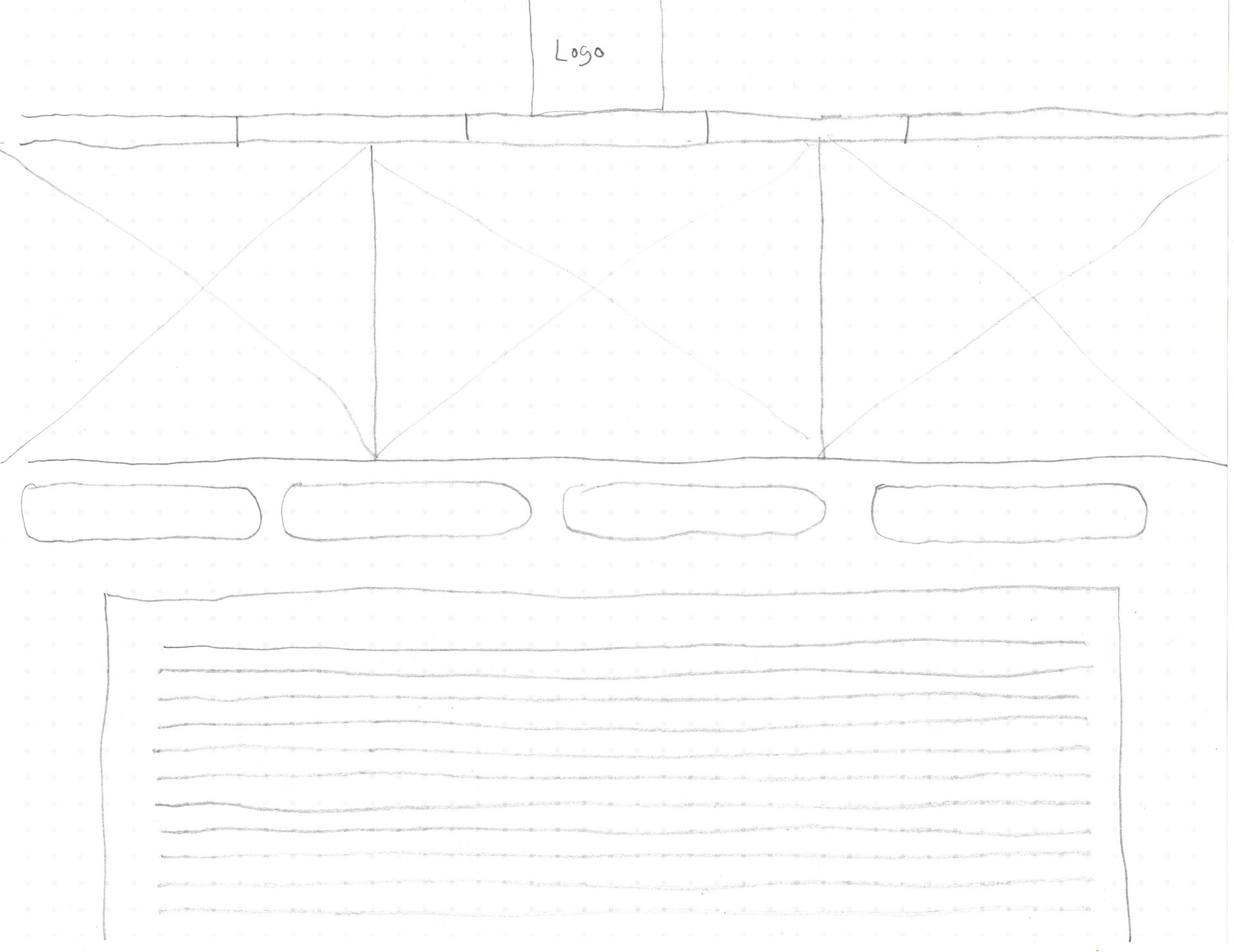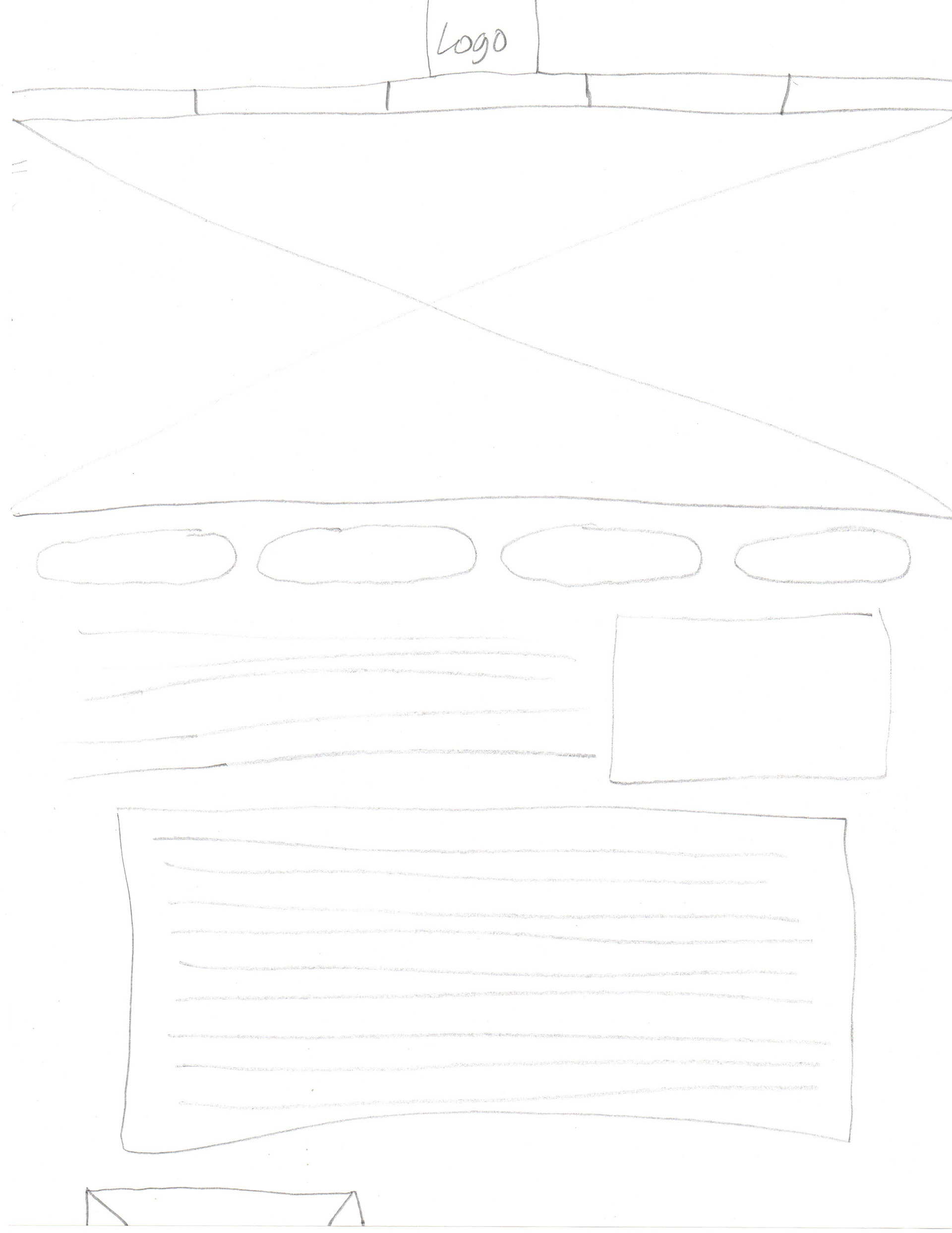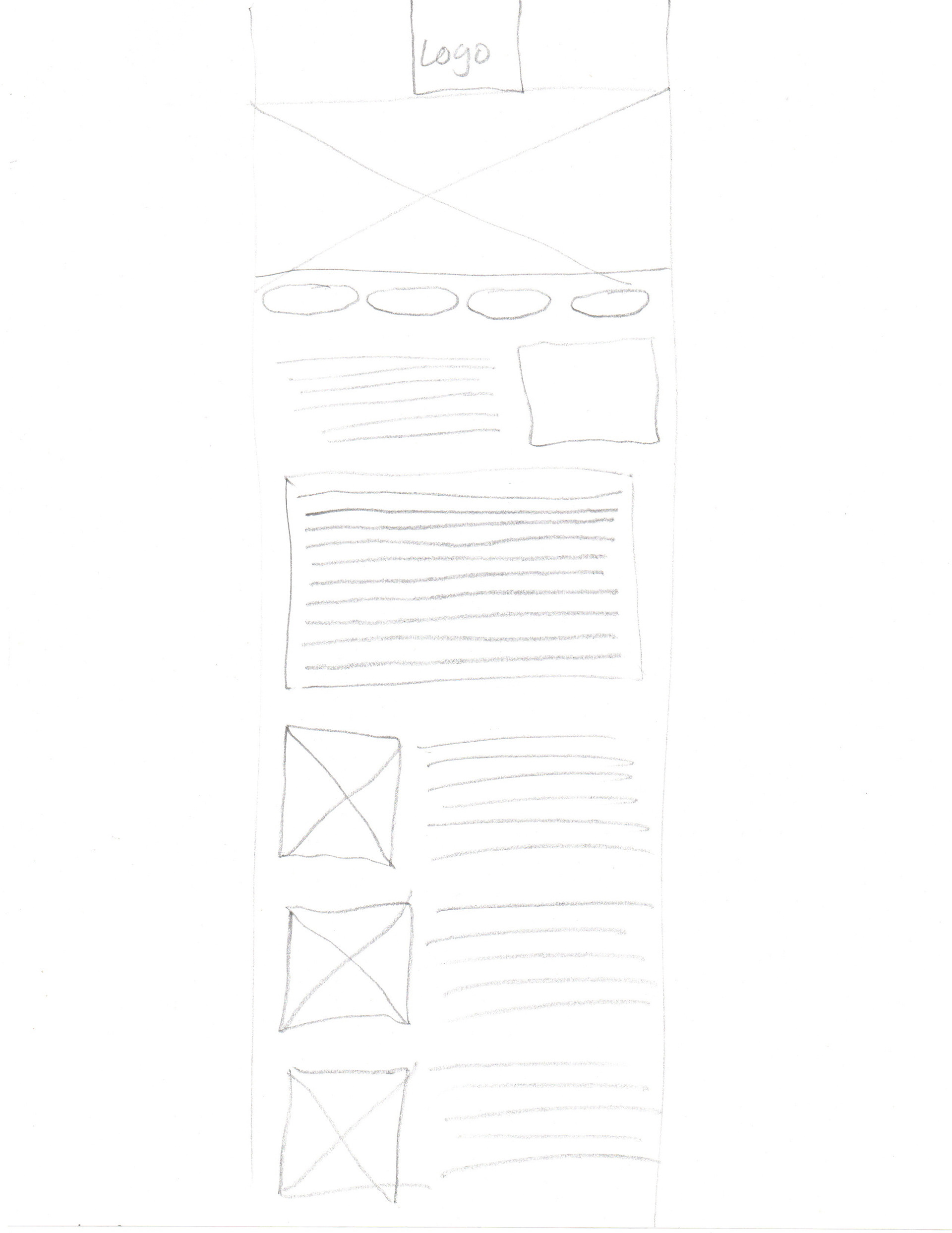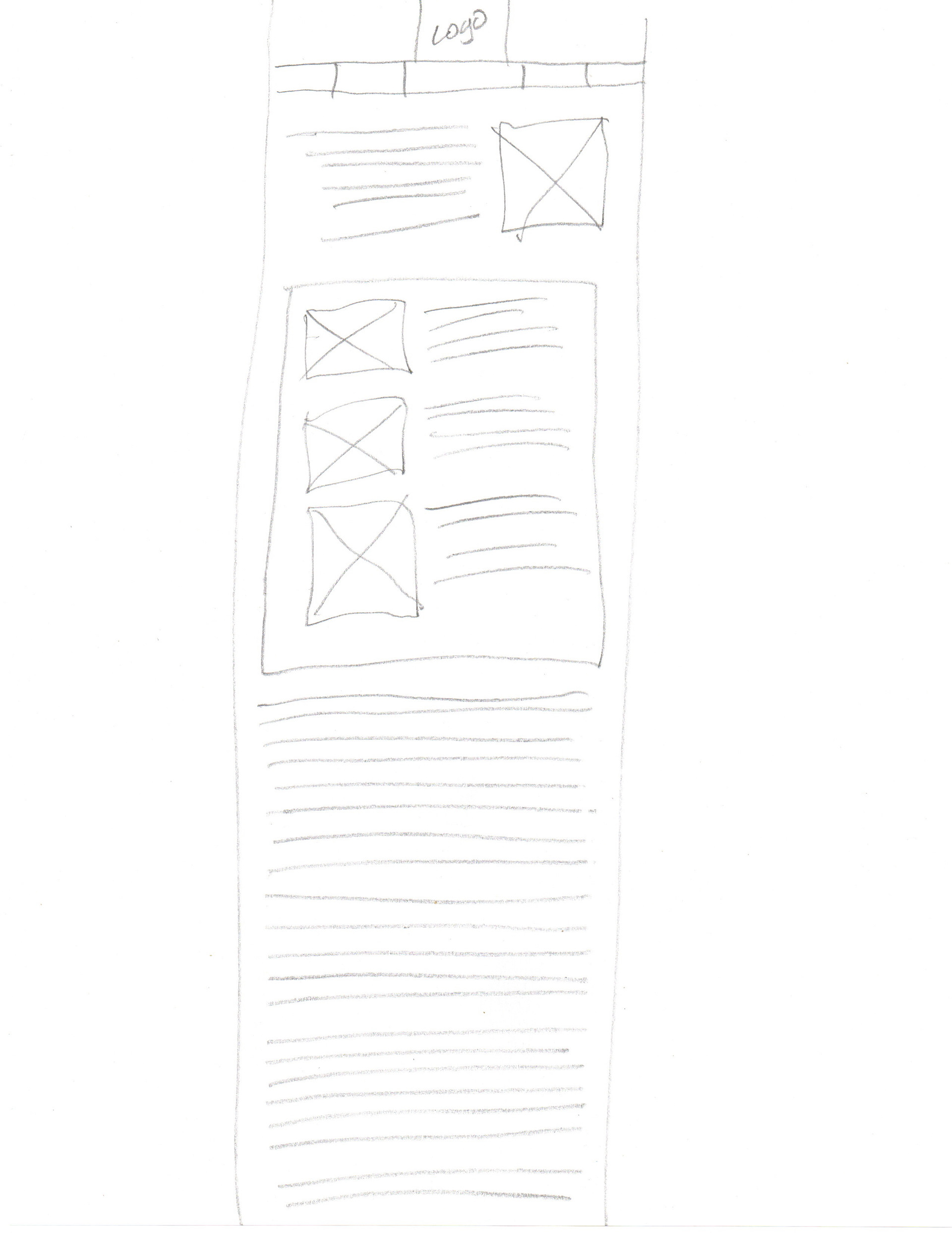 I found in my user research that users expected the Images with page headings to link to their respective pages. They also expected to find the check your date, Book a Tour, Packages and weddings buttons on the homepage.
The user flow: Home > Weddings > Packages > Check Your Date > Book a Tour > Contact > Message Sent 
In a remote unmoderated usability study with 5 participants lasting about twenty minutes I found users had difficulty finding the contact button on the homepage. They also expected to click the images with page headings to be linked to those pages. Despite this users still managed to navigate through the user flow.
Link top Prototype: https://xd.adobe.com/view/4517d2f2-8e63-4eea-8045-a38a330fcff3-1044/?fullscreen
Accessibility considerations
Designs have been annotated with labels and descriptions for accessibility 
Headings have been made clear for screen readers
Landmarks have been made clear for screen Readers 
The Magnolia Acres Farm wedding scheduling made easy website was the answer they were looking for. The website collects the booking information for them and exports it into a master spreadsheet where they can keep track of all of their events.
Conduct follow-up usability testing on the new website
Identify any additional areas of need and ideate on new features
Would you like to see more? 
juliedawsondesign.com (859)512-2911 julie@juliedawsondesign.com https://www.linkedin.com/in/ https://www.behance.net/jsears20